Glow Au-Natural
Treat your skin to the minerals, oils and aromas it truly deserves.
Our 100% non-toxic, plant-based body products
elevate your self care routines for naturally happy, hydrated skin.
Hard working and ultra nourishing;
here's how our lather looks after you.
1. Sea Salt

An ancient secret to "GIRL, you're glowing" skin. Gently exfoliate, hydrate and detoxify daily.

2. Plant Extracts

Say goodbye to harsh toxins and treat your skin to vitamin-rich tropical oils and silky smooth butters.

3. Essential Oils

Beautifully balanced scents for the ultimate mood boost, we bring the spa to your homes and self care routines.

4. Satisfaction

Our salted soaps proudly support busy schedules, women and communities in Ghana and all our furry friends.
My fave.
"[Black Lava Sea Salt Soap] is my fave Saltish soap and also the one I gift the most. Love It."
-Kristina B.
SO LUXURIOUS.
"This is my absolute favorite go to soap. It lathers so nicely and the scent is beautifully balanced and gives me a nice mood boost. Definitely recommend it, especially in the winter months to keep the skin moisturized."
-Amy Y.
My favorite soap.
"I love this soap. It smells amazing - I look forward to my shower just to smell it - and lathers well. I have dry, sensitive skin and this soap feels moisturizing and comfortable. Not to mention it is so pretty. Highly recommend."
-Tara
❮
❯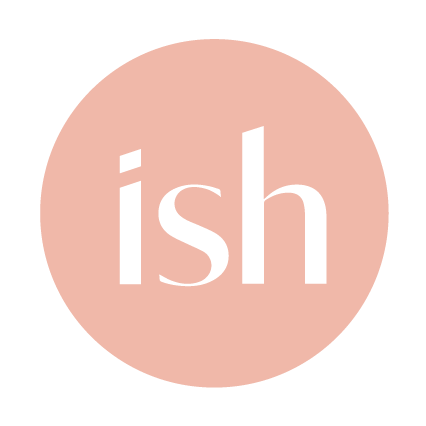 100% Hydrated - Ish. Because what's a bath without some wine?



Get The Glow, August 2017
Beautylicious, September 2017 The Beauty Report, October 2017
Beach Beautiful, July 2017
The Bare Necessities, August 2017 Best Beauty Buys, September 2017